Whether you're looking for an end of season blow out or you're in need of a good bender weekend away, the Gold Coast Beach Rugby tour with Pig Athletic Club is ideal. If you're injured or you don't fancy playing rugby then join us as a supporter and highlight your off-field talents throughout our social events. Join us for a perfect mix of on-field and off-field activities to let your hair down and enjoy the sandy beaches of the Gold Coast.
We kick off every tour with a meet and greet social event. In recent years we have opted for a pub crawl and roast battle events but this year we're introducing the inaugural PAC Trivia Battle.
Beach Rugby Australia presents Beach 5's Spring Break Festival at the beautiful Greenmount Beach on the Gold Coast. No line-outs, scrums or conversions - just all the good stuff.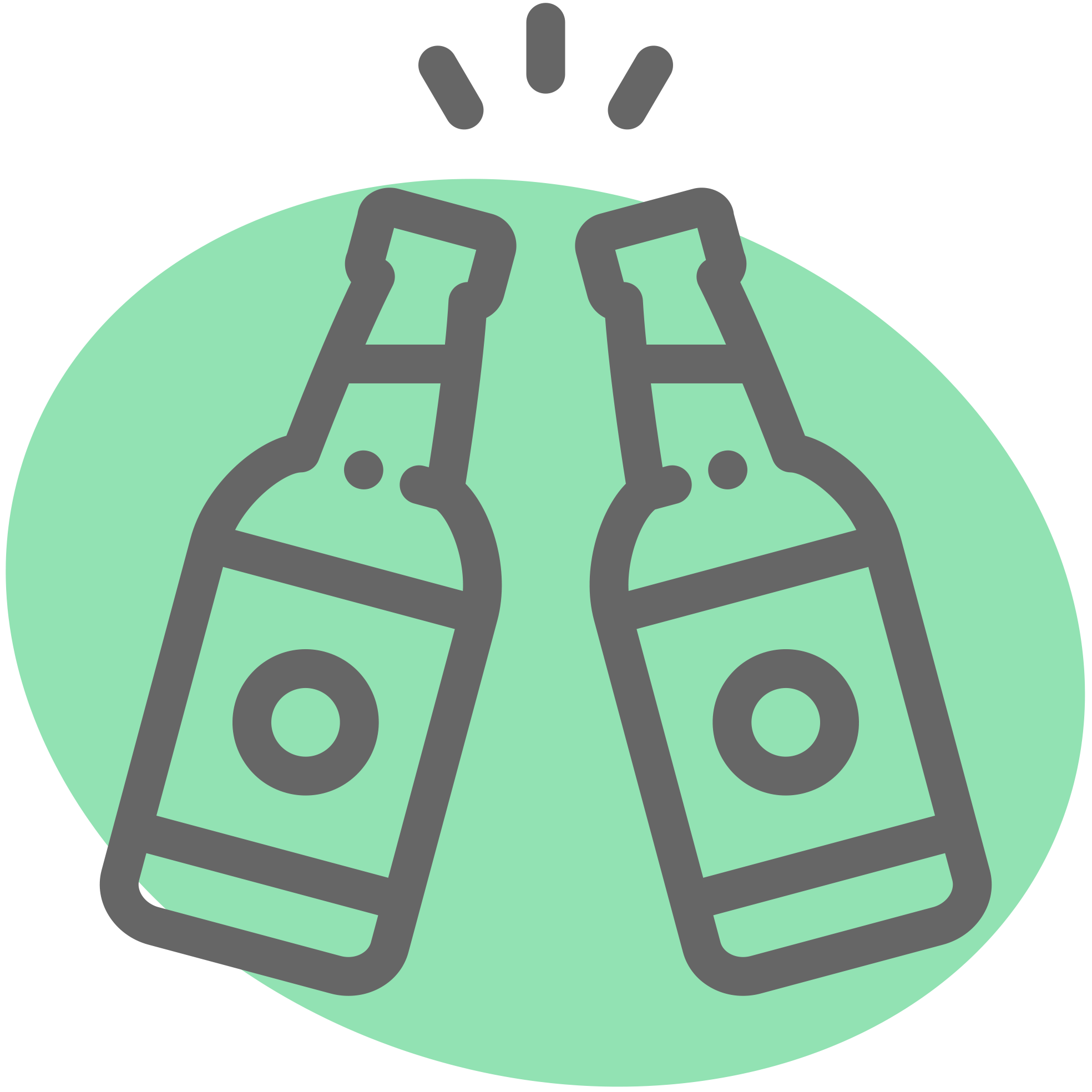 Together with the Beach 5's Spring Break Festival social events and PAC social games, from the time you arrive it's going to be a big party.