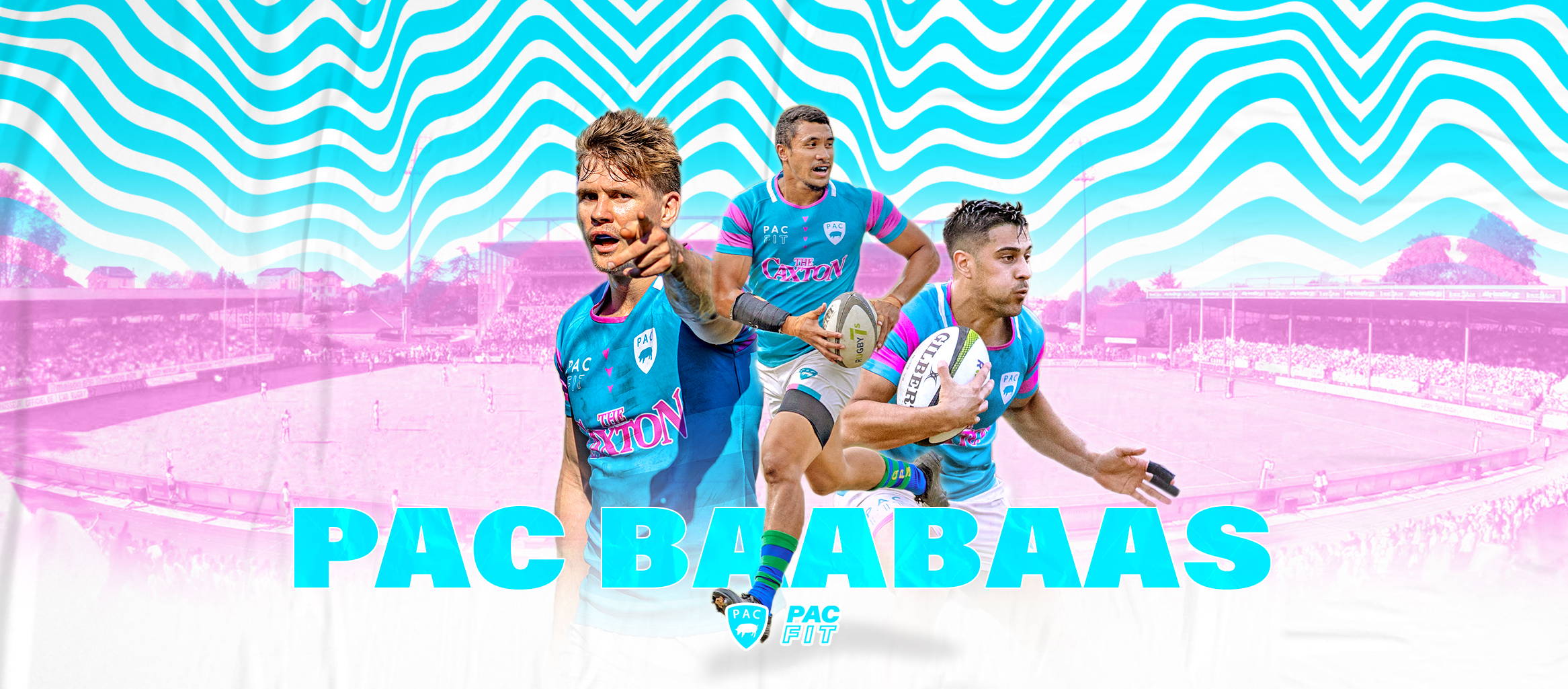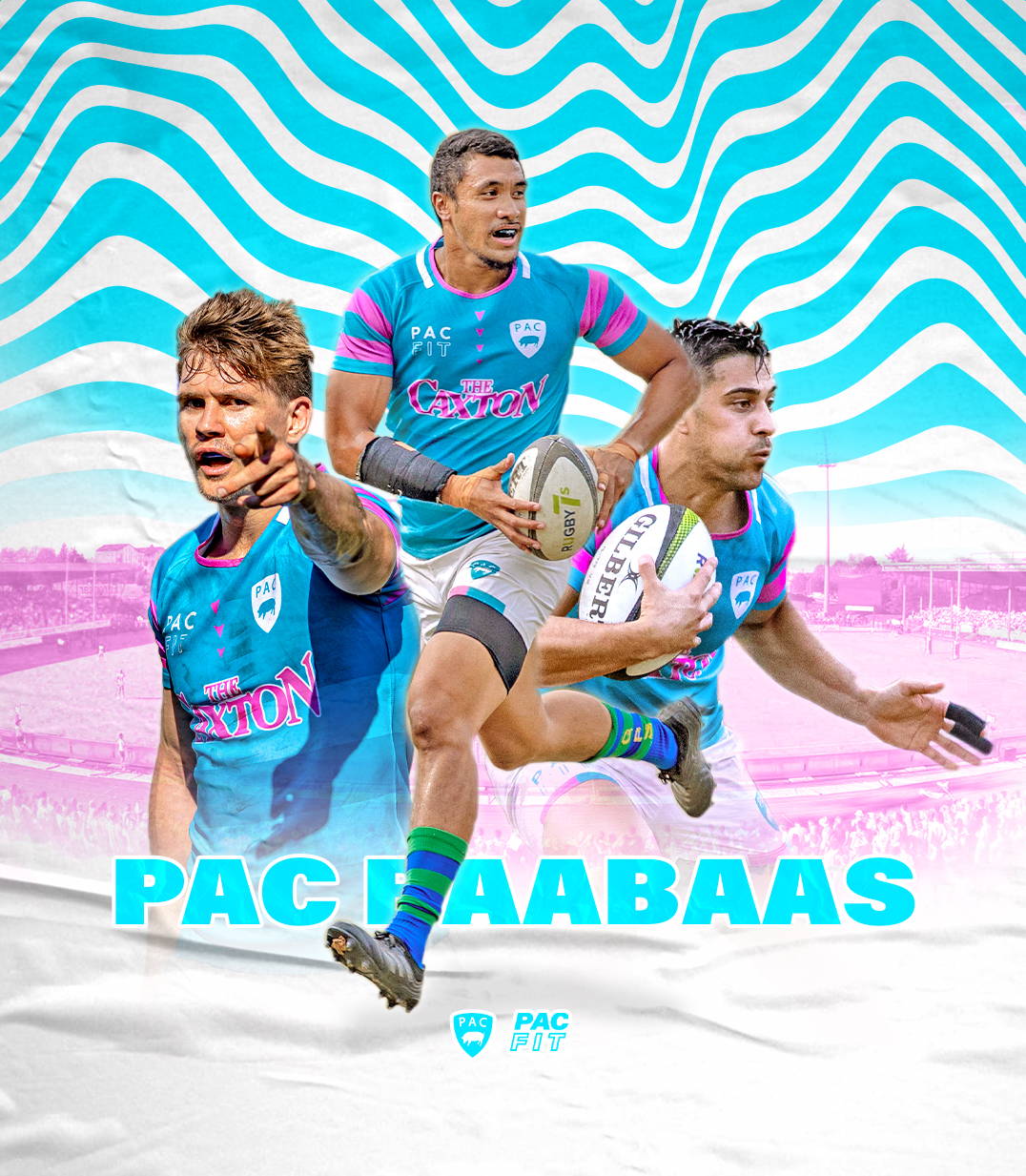 Show off your on field skills and enjoy the experience of playing with new team mates from all over the world.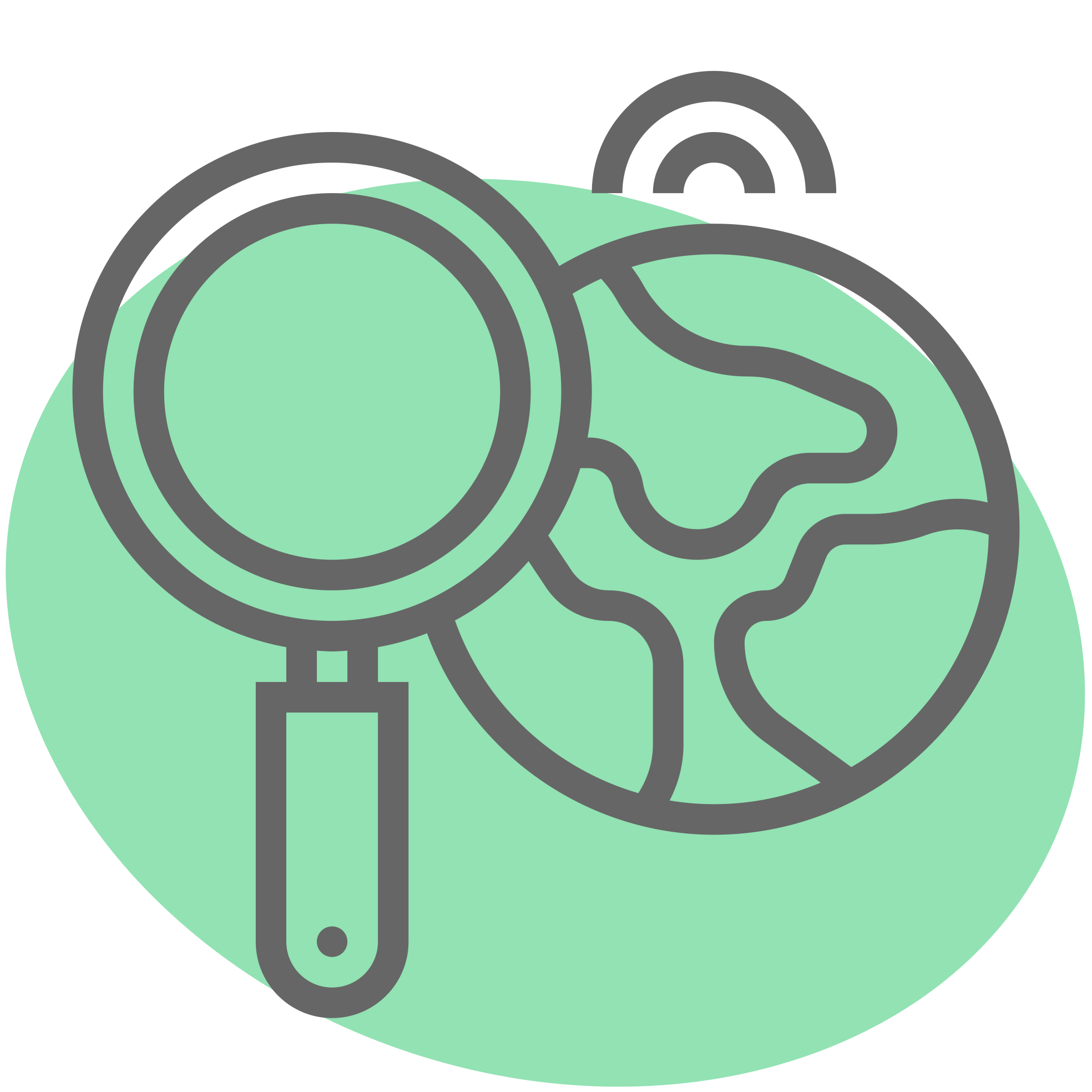 Experience new destinations and explore what they have to offer. Checkout new hot spots or chill by the pool.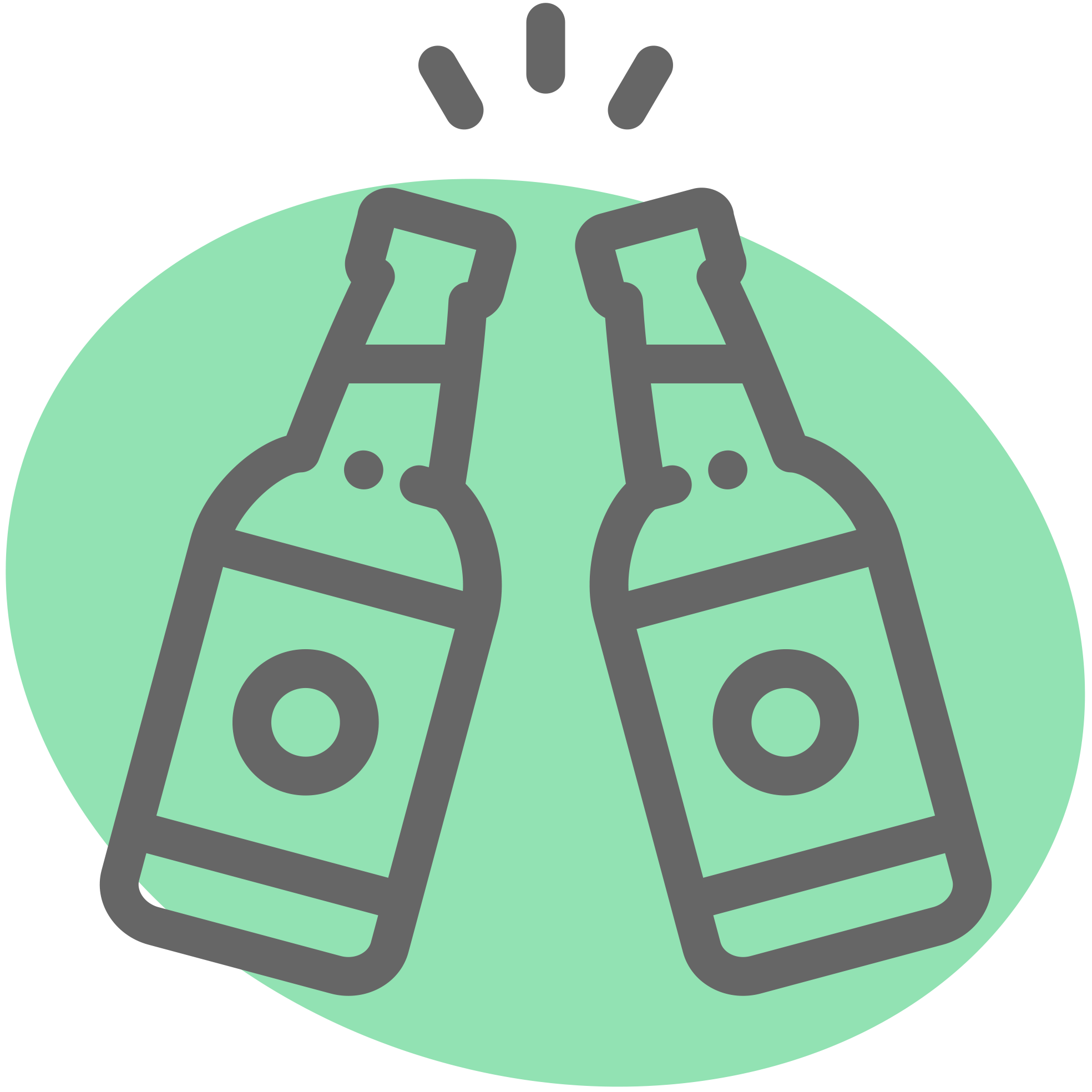 With our touring social events and mini social games, from the time you arrive it's going to be a big party.
Once you've joined us on a PAC Tour you're initiated into a global community of battlers, travellers and rugby lovers.
A Pig Athletic Club tour is a tour like no other. We offer a unique touring experience for our touring members. Half the fun isn't even the rugby, it's the social events throughout the tour. Come solo or bring a group of friends as it's a great way to travel the world whilst making life long friends and memories along the way.