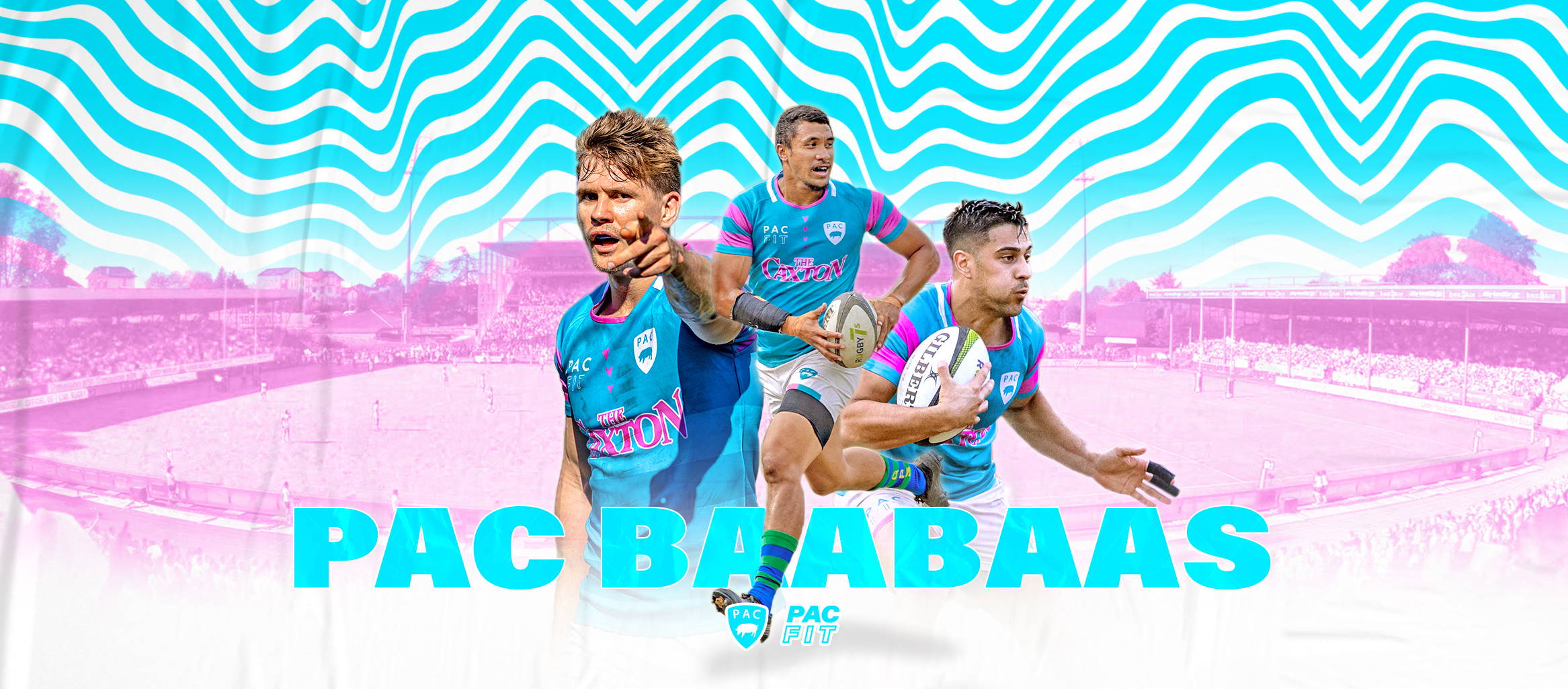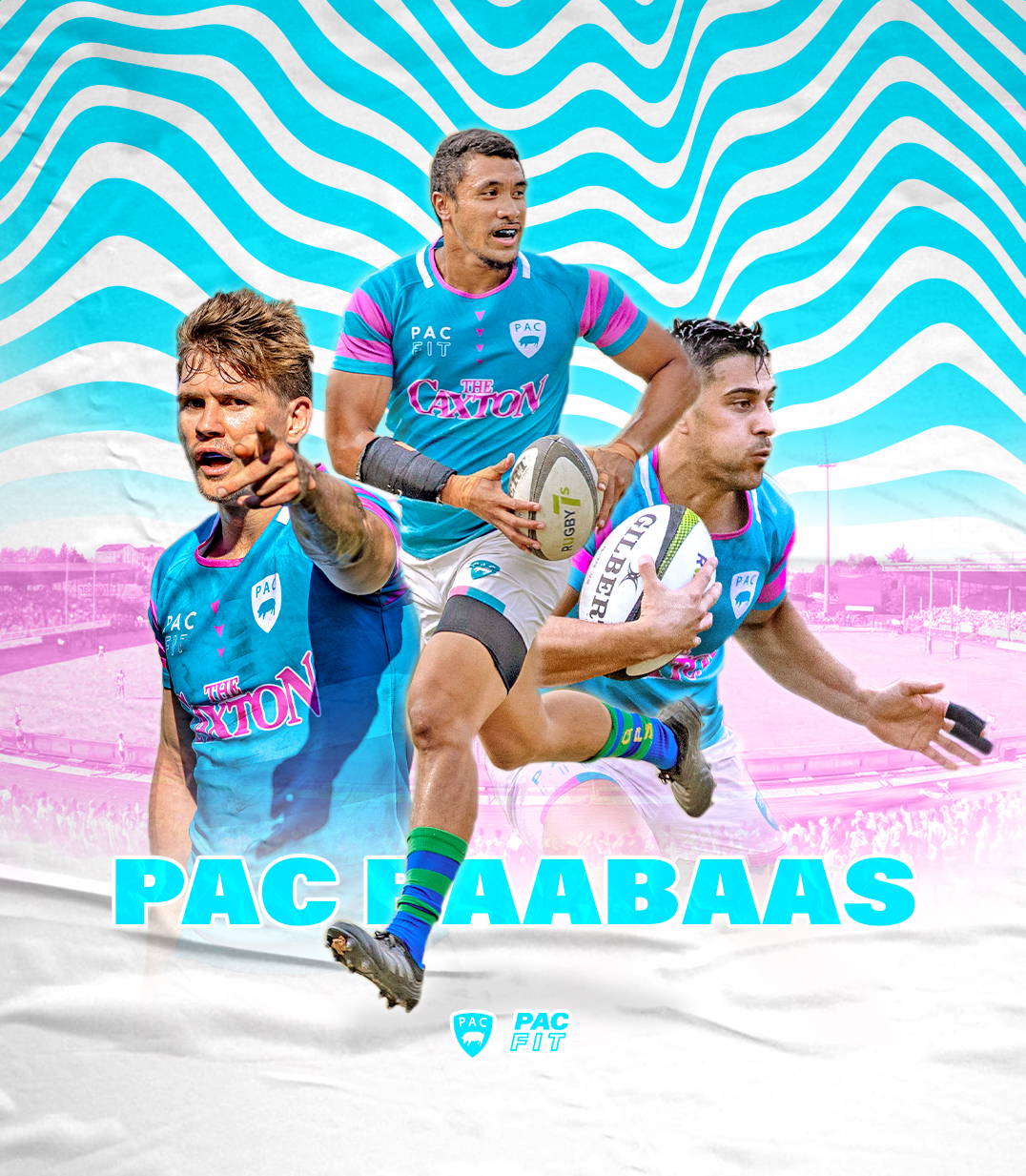 The Pig Athletic Club started off as an International Rugby Club established by a group of like-minded gentlemen inspired by success, style and touring rugby culture.
The PACFIT brand was designed to combine these shared values with our own signature good-vibe approach to provide apparel indifferent to traditional sportswear.
Throughout the past year the Pig Athletic Club brand has evolved into one of the premier rugby union content brands in Australia. Spearheaded by a group of former clubland players, our objective is to help promote the world game through creative and relatable content.
As we explore new tournament destinations our objective is to continue combining charity fundraising initiatives with touring rugby to benefit special causes and provide our players with new and unique playing opportunities.
The PAC Clubhouse is a marketplace for clubs to connect with supporters through merchandise. It allows teams or clubs to sell a wide range of merchandise through our online store. We take care of processing and distributing each order, along with dealing with any customer service issues. Our marketing team will assist with producing promotional material.